The Millam Real Estate Group is All-In When it Comes to Supporting No Dog Left Behind This Quarter (Q1-2022).
True to our revised and dedicated mission of giving back more to our local communities in 2022, the Millam Real Estate Group has committed to continue supporting local businesses through its own business spending needs - such as using local vendors when developing marketing materials like signage or print materials, as well as utilizing local venues to host client appreciation events - and these are just a couple of examples.
We ramped up our giving efforts by dedicating a portion of our commissionable income back to a select organization and/or nonprofit each quarter - one that fits the personal goals and missions of one or more of our team members or fulfills a special need within our local or global communities with a mission we can easily align with.
For the first quarter of 2022, our team members selected to name 'No Dog Left Behind (MN)' as our Community Focus Organization.
No Dog Left Behind is an organization whose whole mission is to support the needs of an amazing living creature that cannot speak for itself. Dogs hold a special place in our hearts, in general, as a society. Even those people who choose not to own a pet or cannot see themselves living with and taking care of a pet will still acknowledge the profound and positive effect a happy and healthy dog will have in a community.
Why? Because they are loyal and loving and supportive to their human pack - without fail - without discrimination - without discernment. They love unconditionally and ask for nothing in return.
But, there are many dogs in the state (and surrounding areas) who have no home. Some are abandoned, abused, or neglected.
No Dog Left Behind has a simply stated mission...
find dogs their forever family
speak for the abused, neglected, and abandoned
educate adopters on how to support a happy, healthy dog
reduce the number of homeless dogs
provide proper vet care to those in need
and to save those that need saving
That simply stated mission is not as simple to carry out without the needed support of the communities they serve.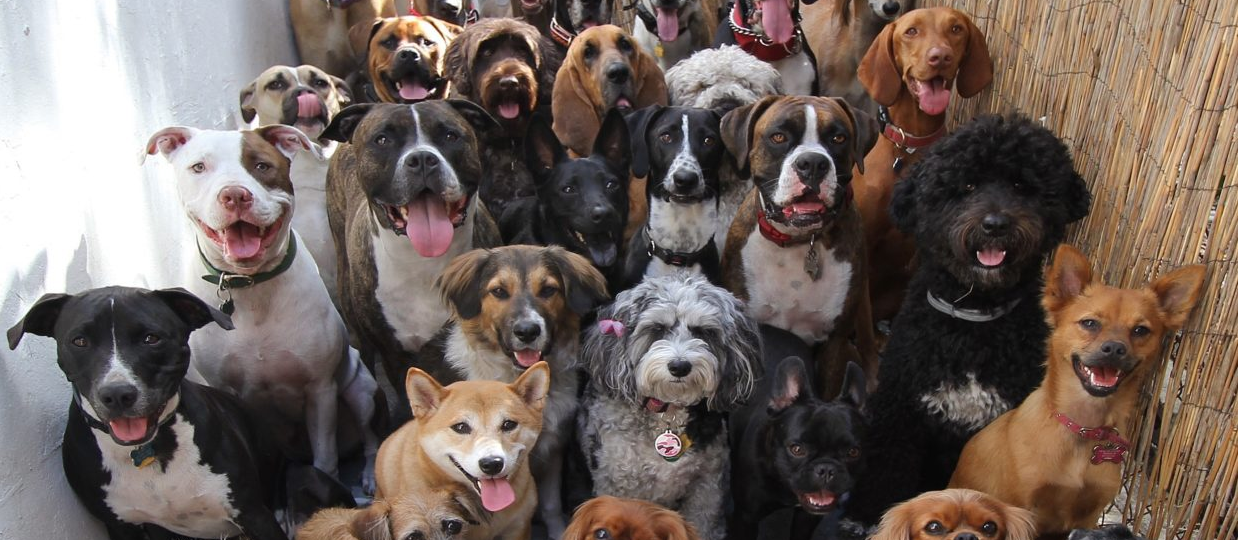 The Brooklyn Center-based rescue is a 501c3 Tax Exempt Organization comprised of a 99% volunteer-based workforce who relies heavily on donations to support their efforts. The small group of volunteers (and volunteer board members) dedicate countless hours to saving the lives of rescued dogs and take great pride in the mighty efforts of each member!
But, again, they can't do it alone. The amazing support from community businesses, foster parents/families, veterinarians, and friends of the organization is what empowers them with the ability to save dogs who otherwise wouldn't make it.
We are proud to say Millam Real Estate Group is a supporter of this amazing organization.
If you want to learn more about No Dog Left Behind or learn how you can best support them, visit them online at https://ndlbrescue.org or follow them on Facebook or Instagram.
Want to learn more about the Millam Real Estate Group and what makes us different?
Schedule a FREE Real Estate Strategy Call with Lori Millam today by calling 763.333.7445. Or, start with a message on our Contact Page.
ADDITIONAL GROUP RESOURCES