The option to work from home and the landscape of a WFH career have dramatically changed in recent years.
The move to work from home; work from anywhere, was accelerated by the pandemic and made it easier for a whole new generation of industry to introduce telecommuting-style career positions.
But, what if you were your own business or starting a new business in this new mobile universe of income-producing careers.
What should entrepreneurs consider when relocating across state lines?
Moving
from one state to another can be an adventure full of new experiences and opportunities but it can also involve some setbacks if you're not well
prepared. To ensure a smooth move, it's a good idea to do your research and plan ahead - here are a few things for you to consider.
Housing
When moving, housing should be near or at the top of your considerations. Whether you're renting or looking to buy, it's important to look closely at the market in your desired location and try to weigh the area's prices against its quality of life, proximity to work, crime statistics, school options, and more. Sometimes, a popular area will result in inflated rates despite poor quality of living, other times you might be able to secure a good deal in an area that's still growing in value.
Employment
With video interviews, it's now viable to secure a position without ever having to step foot in your new office. Make sure, if you're planning to apply for roles this way, that you spend extra time carrying out background checks, looking for scams, reading employee reviews, and exploring online discussions. You should also try to learn as much as you can about the work culture and general economic trajectory of the region.
Transport
Working from home may reduce the significance of transport as you make a decision but it's still worth looking into traffic statistics, gas prices, airport access, and public transport options. If you need to travel to other states or go back to visit loved ones, any one of these factors can influence your mobility and ultimately affect your quality of life.
Cost of Living
It's important to note that the prices of home services, utilities, groceries, rent/mortgage, education, leisure, and more are going to fluctuate as you move across the country. Reading up on the changes to your spending will help you to prepare financially and budget so you can manage comfortably. It's also worth noting that in areas that are typically more expensive, wages also tend to be higher.
Leisure
It may not be the most important consideration but leisure and entertainment options can really affect your enjoyment of a new town or city. You may find a new way of life with more outdoor activities or a thriving nightlife brings out a new side of you, or you may find that you're simply at odds with the change in culture. Ultimately, you won't know until you've tried but it's a good idea to research ahead and try to imagine how you might spend your free time.
Entrepreneurs
If you are self-employed or thinking of starting your own business, it's crucial to remember that regulations can change depending on where you're based. These differences extend to business permits, company structures, and taxes. Whatever your position, it's important to enter into your new life with a business plan - this could include a business description, market analysis, financial projections, and marketing plans. With this guide from ZenBusiness, starting a new business will be a breeze.
Moving from one state to another is no small undertaking and you'd do well to plan thoroughly and learn as much as you can about the desired location before committing to a decision. With the right knowledge and a positive mindset, there's no reason why your next step can't be a successful one.
The Milliam Real Estate Group is a diverse collection of real estate support specialists, industry experts, and marketing staff helping
buyers and sellers across the northwest metro area of the Twin Cities and rural counties of Wright, Sherburne, Hennepin, and Anoka counties reach their real estate goals! Learn more, at: www.millamrealestategroup.com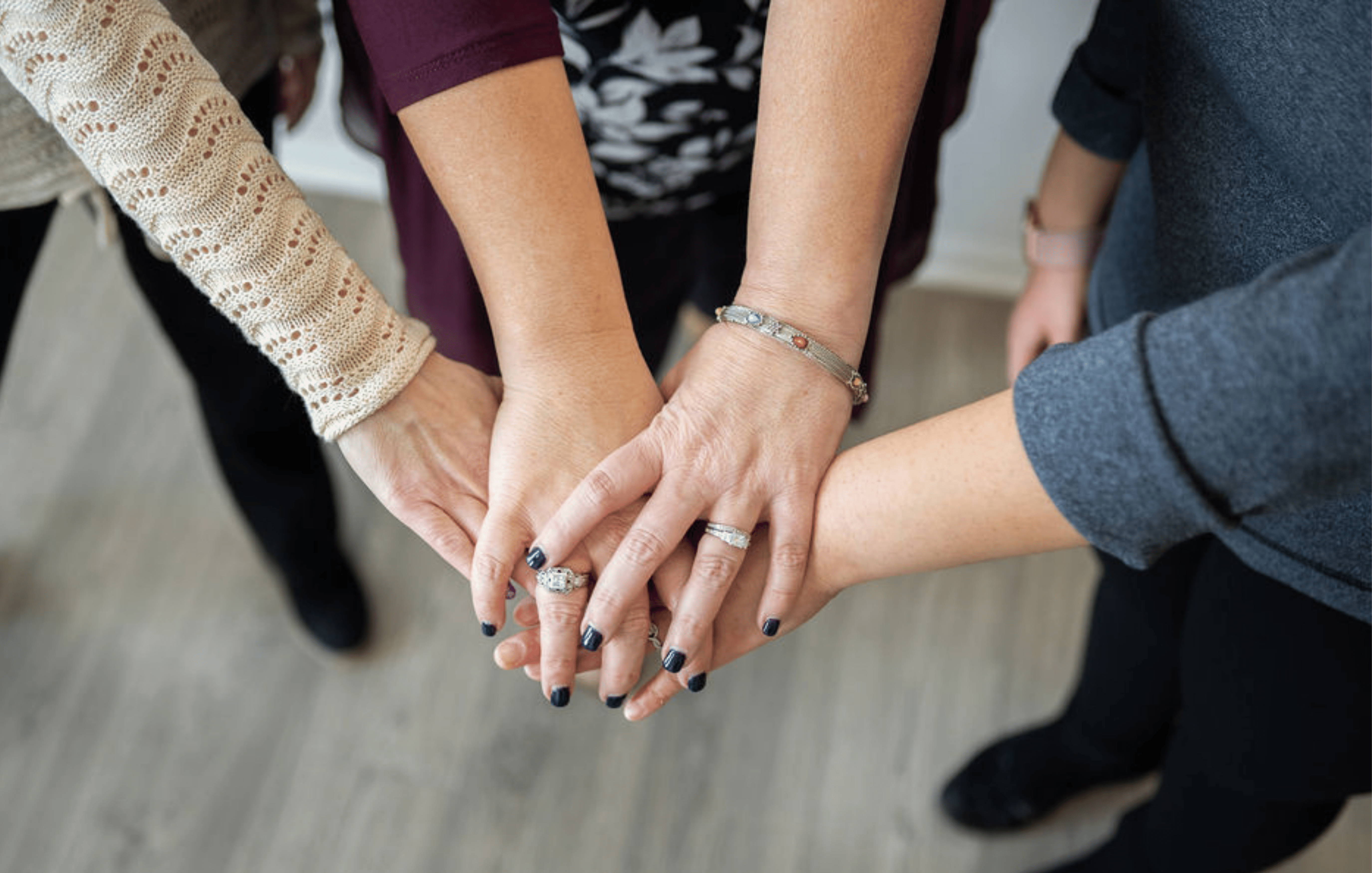 Want to learn more about the Millam Real Estate Group and what makes us different?
Schedule a FREE Real Estate Strategy Call with Lori Millam today by calling 763.333.7445. Or, start with a message on our Contact Page.
ADDITIONAL GROUP RESOURCES