We're excited to help you learn more about the value of your home as a first step to creating a possible relocation strategy.
Whether you're relocating across town or across the country, the Millam Real Estate Group; a RamseyTrusted local provider, is poised to help you make it a successful transition. But, it all takes a little planning and preparation - starting by understanding your numbers, your timelines, and your expectations.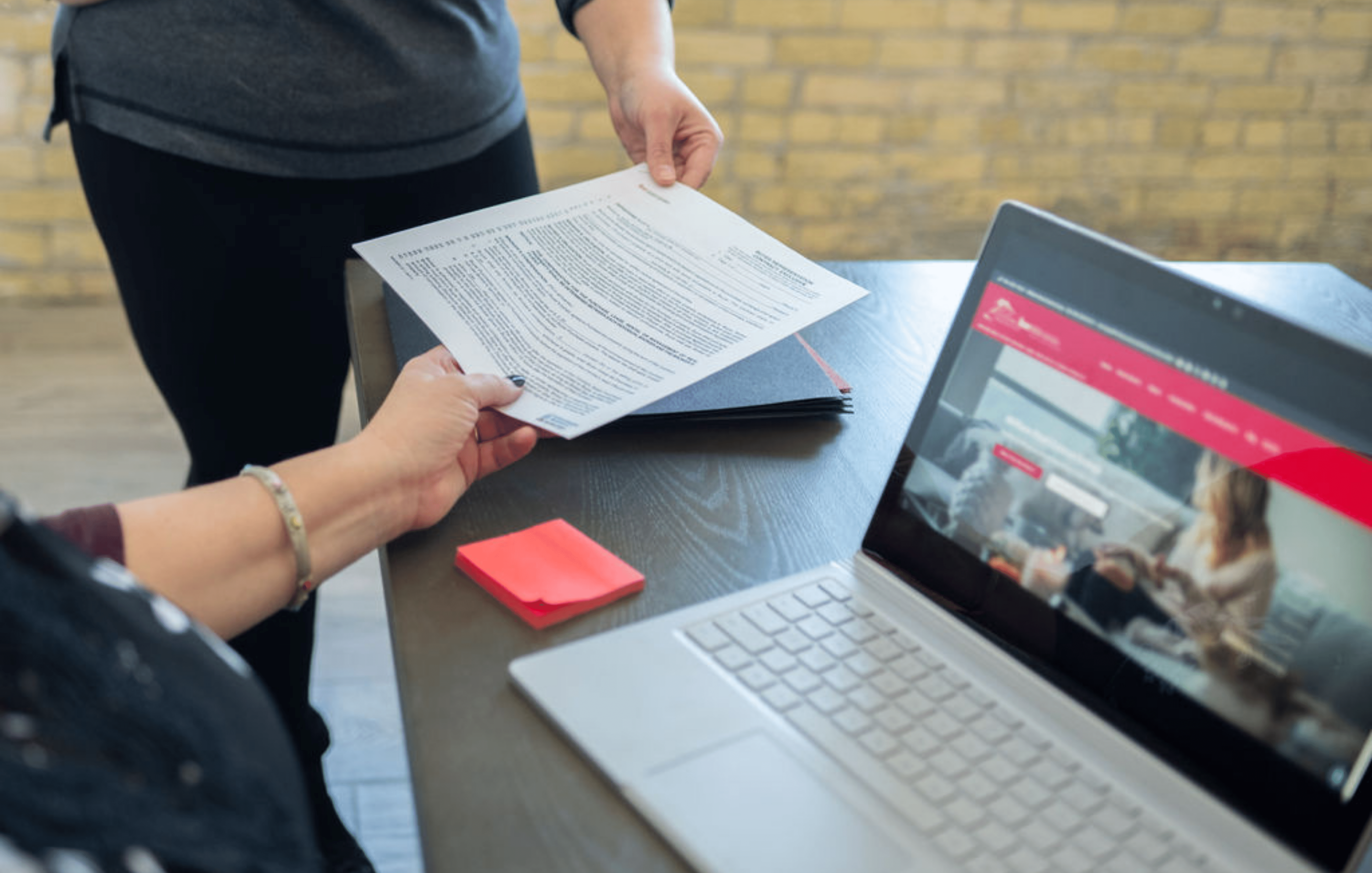 From Preparation to Move Time — We'll Have You Covered!
From home repair and remodeling solutions to home staging and professional marketing photography and video, we have what it takes to help you get your home ready to sell, not only quickly, but for the most amount of money the market can bring you during the time of your move.
Additionally, we have solutions like our Moving Trailer, home cleaning contacts, inspectors, and a whole team here ready to help you make the move as less stressful as possible.
Need a little advice from a lender, real estate attorney, or financial planner to answer those unusual or unique financial situations that come up? We have you covered there, too!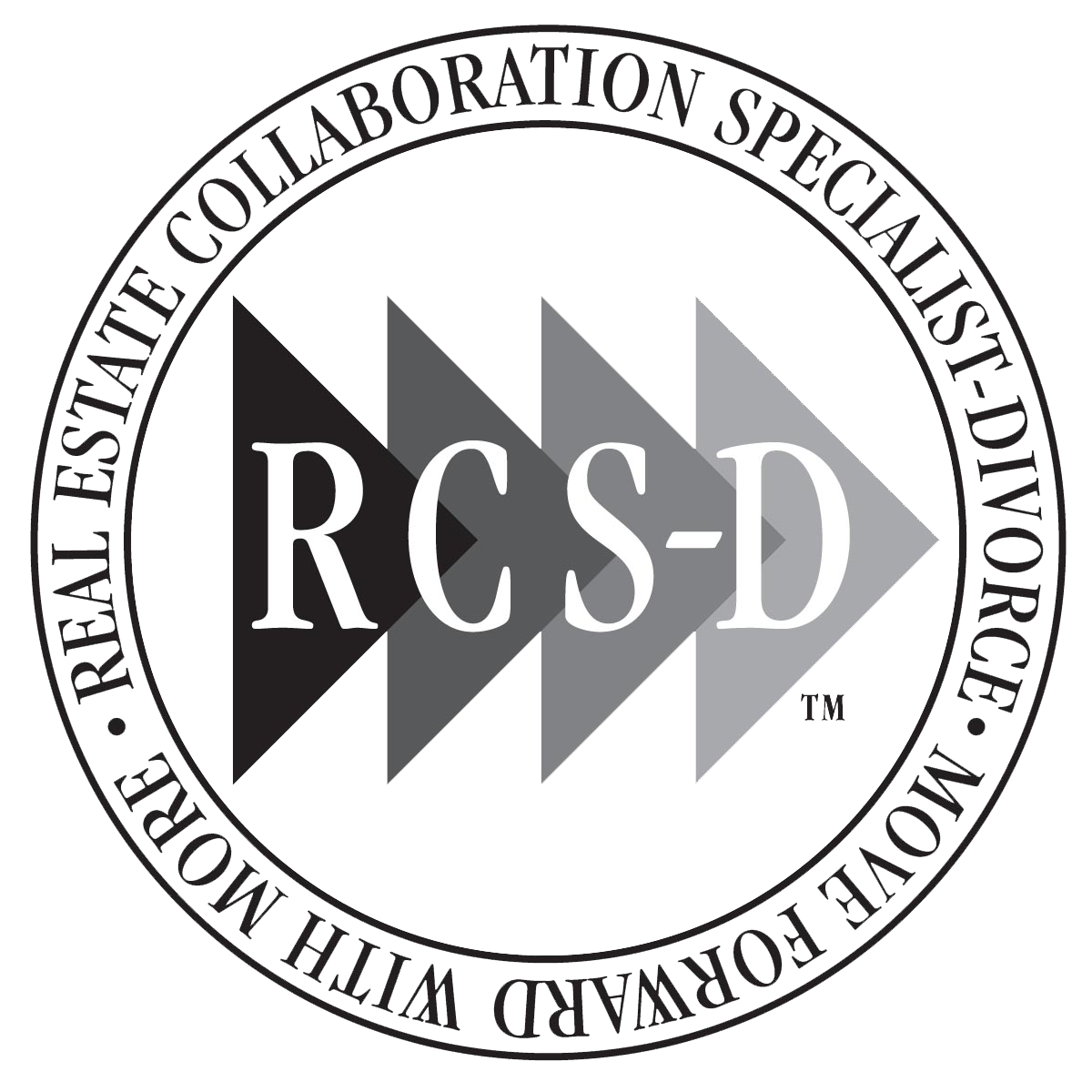 Lori Millam is not only a RamseyTrusted local provider and an award-winning Keller Williams Realty Integrity NW team leader, she also holds the RCS-D certification —Real Estate Collaboration Specialist-Divorce. This is a special credential provided to those Real Estate professionals who completed an intensive course designed to help people going through a divorce navigate the sale of their home and property.
All of this is meant to reassure you, that when the time is right, Lori Millam and the Millam Real Estate Group will have your back and help you realize your goals.
So! Let's Get Started.
Fill out and submit the form on this page and one of our team members will be reaching out to you about next steps and receiving your FREE Home Market Evaluation.