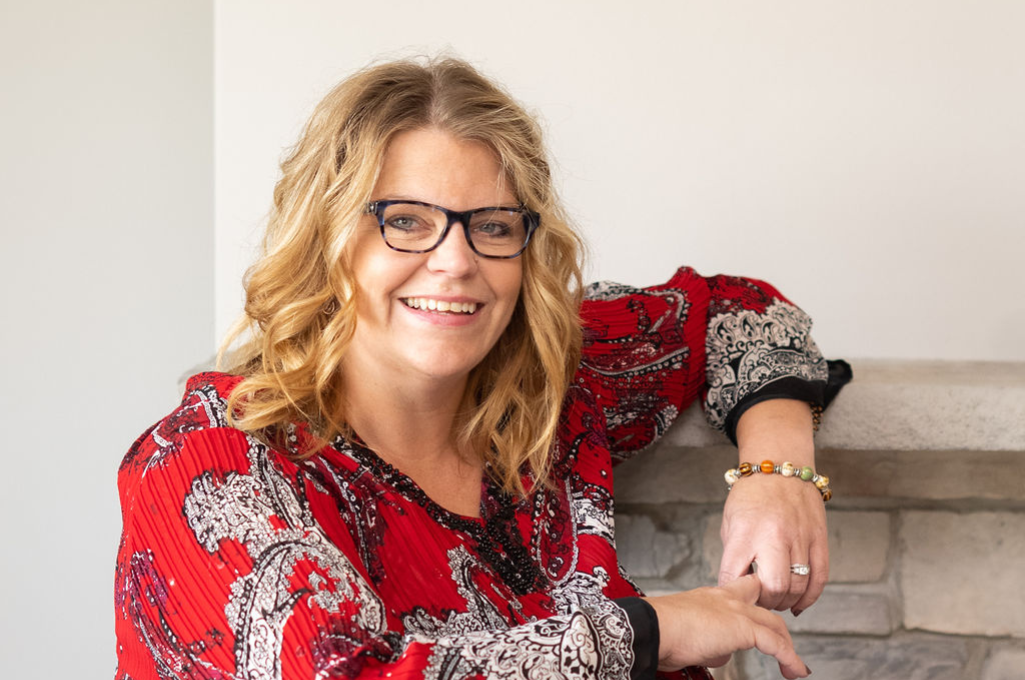 Lori Millam, REALTOR®,
Listing Specialist, owner
Millam Real Estate Group - Keller Williams Realty Integrity NW
Ph: 763.241.7607 Office
Ph: 763.350.4714 Mobile
EM: lmillam@kw.com
Facebook @MillamREOGroup
Lori Millam is the ambitious founder and leader of the Millam Real Estate Group. Lori was raised in the real estate industry learning aspects of the business from her mother who specialized in residential sales. Lori has been licensed since 1997 and also has an appraisal background. She currently services the Northwest Triangle Region just outside the Twin Cities loop from Mora MN to St. Cloud, to Elk River to Coon Rapids, to North Branch, and everything in between.
---
Here are some other things to know about your expert Listing Agent:
Lori is happily married, and a mother to 2 active teenagers. She spends many hours at the hockey rink supporting her kids.
Her husband, Joel, has been in construction for 30+ years. Tapping into his knowledge is priceless and Lori often refers to his expertise on behalf of listing and buying clients.
In her downtime, Lori enjoys long weekends at their camper in Spooner, Wisconsin... spending quality time with friends and family at the lake and by the campfire.
Professionally, Lori's strength is in her experience over the course of 20+ years. Selling hundreds of foreclosures over a 10-year stretch gained her tremendous knowledge within the investor realm. Everything regarding estimating repairs to highest and best use. Lori has leveraged her expertise in a number of ways including teaching courses on investing. She is passionate about helping others reach their goals, one step at a time.
Her commitment to her clients and her business has earned her respect within the community, and she is a leader among her Keller Williams family as well as other colleagues, businesses, and organizations around the communities she serves.
In 2016, Lori completed the 9 month Elk River Chamber Leadership program getting to know all about Elk River and the local business leaders in town.
She founded "Women in Business" in 2015, a networking group supporting local Women-Owned Businesses.
Lori is proud to be one of Dave Ramsey's Endorsed Local Providers and can help guide you with Dave's Financial Peace University program.
She has been honored to be on the Associate Leadership Council and is an active BNI member of Opportunity Plus Referrals in Elk River.
2013 was one of Lori's best years in Minnesota real estate sales; selling 165 homes, approximately $23 Million in volume. And, although the market has slowed some since 2013, Lori and her dedicated team continue to break numbers in real estate transactions and satisfied real estate clientele numbers.
She has built an organization dedicated to assisting clients during every aspect of the transaction and is ready to show you how she can help you with your next real estate goal.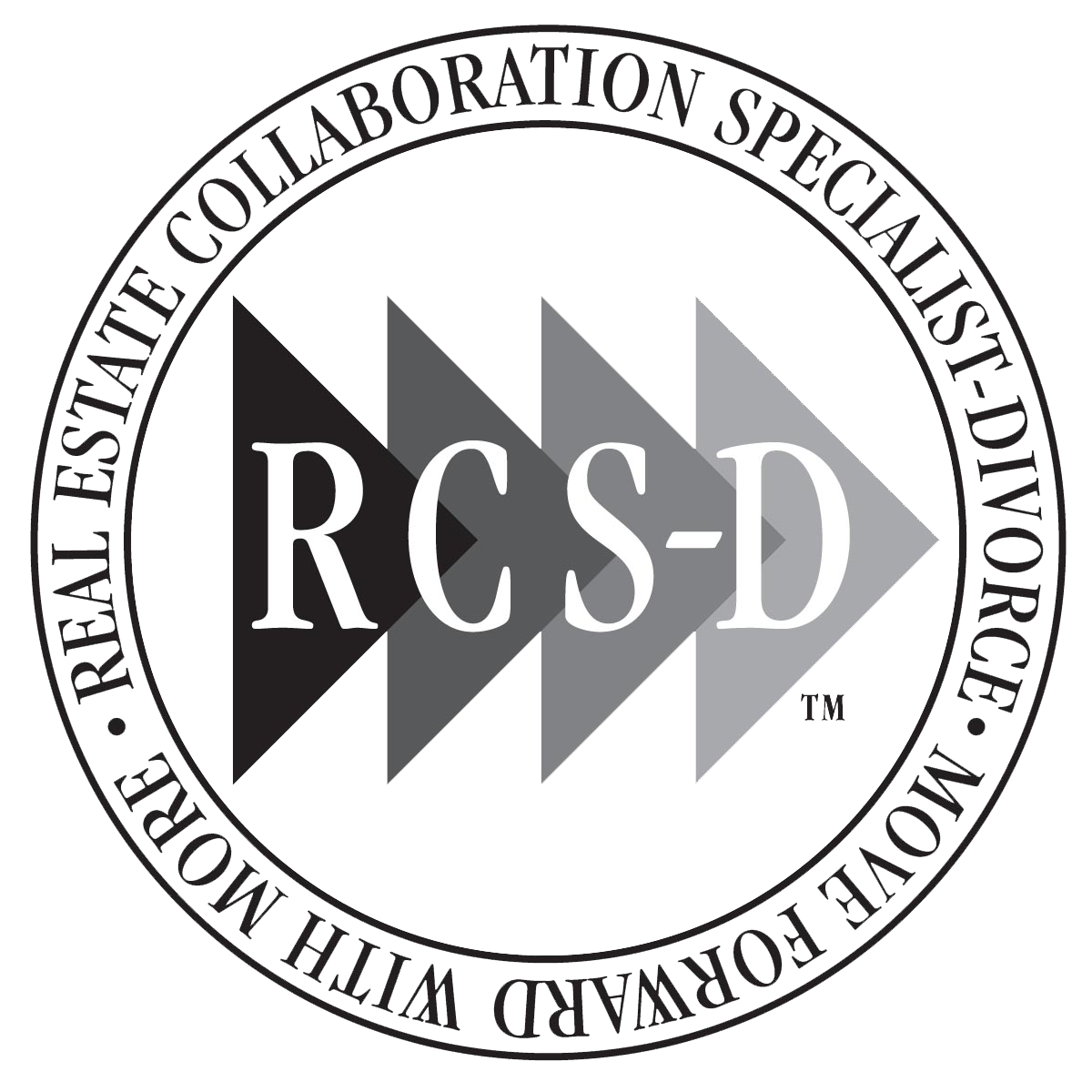 If you're ready to make a move, make sure you contact Lori Millam to help put you on the right path toward real estate success.
It all starts with a FREE Seller's Strategy Session to help create your unique plan for success.