Please Help us Welcome Our Newest Team Member, Lisa Snyder!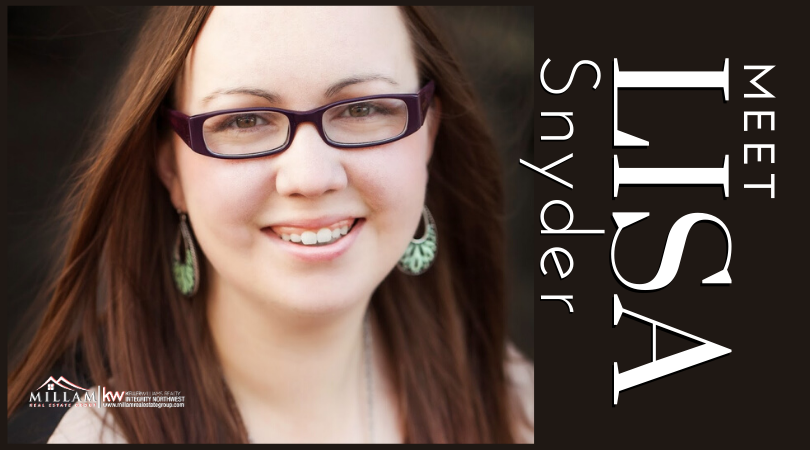 Our team continues to face growing needs from local real estate buyers, so we are excited to bring another eager and capable Buyers Agent onto our expanding team today.
Lisa Snyder comes with a highly educated background and history of professional business experience.
She has a high personal work ethic and a commitment to clear, consistent and timely client communications. We believe these personal and professional attributes will ensure high client success and satisfaction and we couldn't be more thrilled she's part of this team.
Welcome Lisa!
You can read more about Lisa Snyder here.