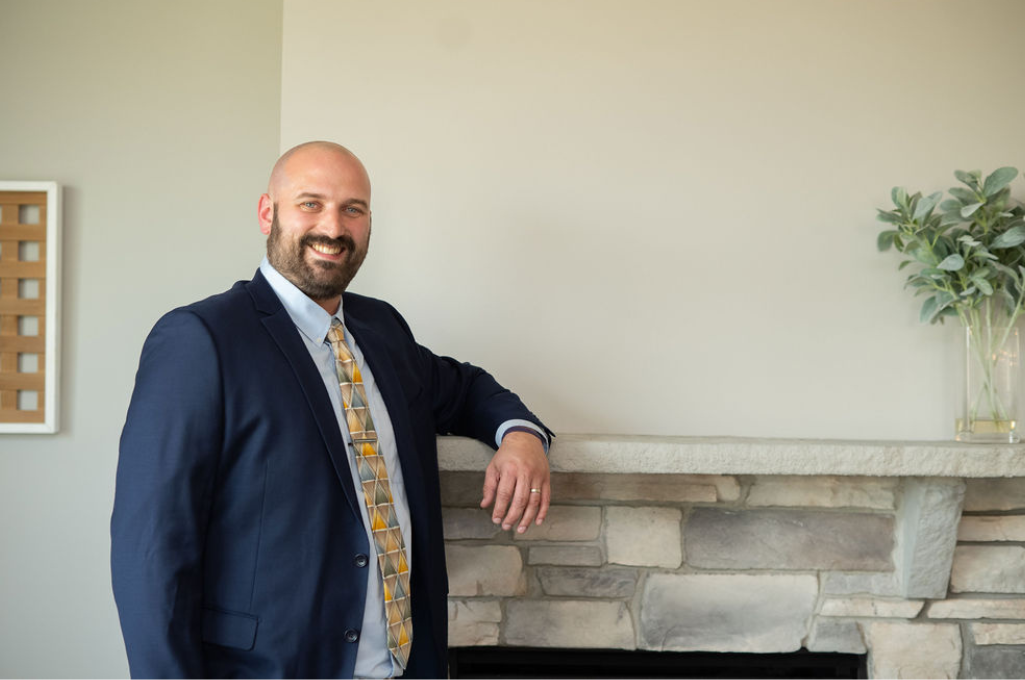 Michael Evans, REALTOR®, Homebuyer's Agent
Millam Real Estate Group - KW Realty Integrity NW
Ph: 320.345.3233
EM: michaelevans@kw.com
Michael was born and raised in central Minnesota where he also attended college at St. Cloud State University and graduated with a degree in Psychology.
Prior to starting a career in real estate, Michael did nonprofit work for the Boys & Girls Club, followed by a career as a special education teacher for middle school students.
He started my real estate career in 2021 and joined our Millam Real Estate Group in the Spring of 2022.
"I look forward to growing and serving the needs of our homebuyers for years to come. " — Michael
---
Here are some other things you might like to know about your expert Buyer's Agent:
Michael has been married to his wife for 5 years, and together, they have a beautiful 4-year-old daughter and a dapper little 1-year-old son! I love to cook, camp, and play with his kids whenever he has the chance.
If you're ready to start looking for your next home, make sure you contact Erika to help put you on the right path.
It all starts you with a FREE Buyer's Strategy Session to help create your unique plan for success and homeownership.