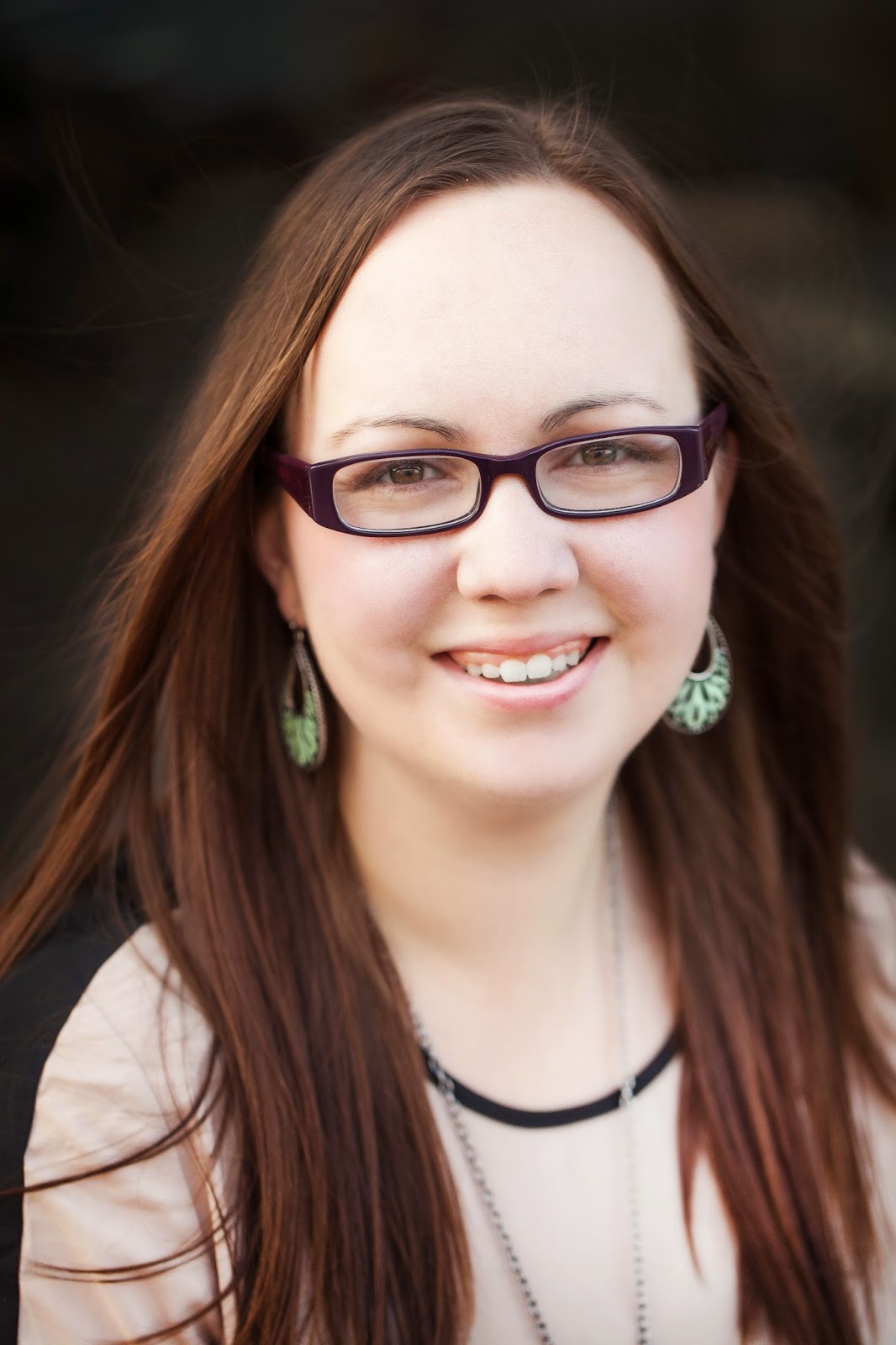 Lisa Snyder, REALTOR®
Millam Real Estate Group
Buyer's Agent
Keller Williams Realty Integrity NW
EM: lisa.snyder@kw.com
PH: 763.241.7607
Lisa is a motivated member of Millam Real Estate Group. And, she understands your home is the launching pad for your life. Her passion is helping clients find spaces that support their lives.
Her Background

Lisa holds a bachelor's degree in Anthropology with a background in professional organizing and non-profit work. When Lisa isn't doing real estate, she is an author and public speaker whose goal is to make an impact in other's lives and legacies.

Lisa Snyder has a tireless work ethic when it comes to helping clients – and holds clear communication as one of her top priorities. She will make sure – at every turn – you can get your questions answered and meet the right advisors to ensure your home selling or buying process goes as smoothly and quickly as possible.
She is ready and excited to meet you and help you make your next real estate goal a reality.
On a Personal Note
Lisa has been married to her husband, Ted, since 2007 and together they raise and homeschool their three children: Micah, Joshua, and Naomi.
In her downtime, Lisa enjoys doing puzzles, reading books, and drinking coffee in her three-season porch.