Don't Count Me Out! That could have been his mantra when we met Dustin.
This is a story of Dustin's Home Buying Success in Zimmerman MN!
Dustin was a first-time homebuyer that no one was taking seriously, but we listened when it mattered most and Dustin found home buying success!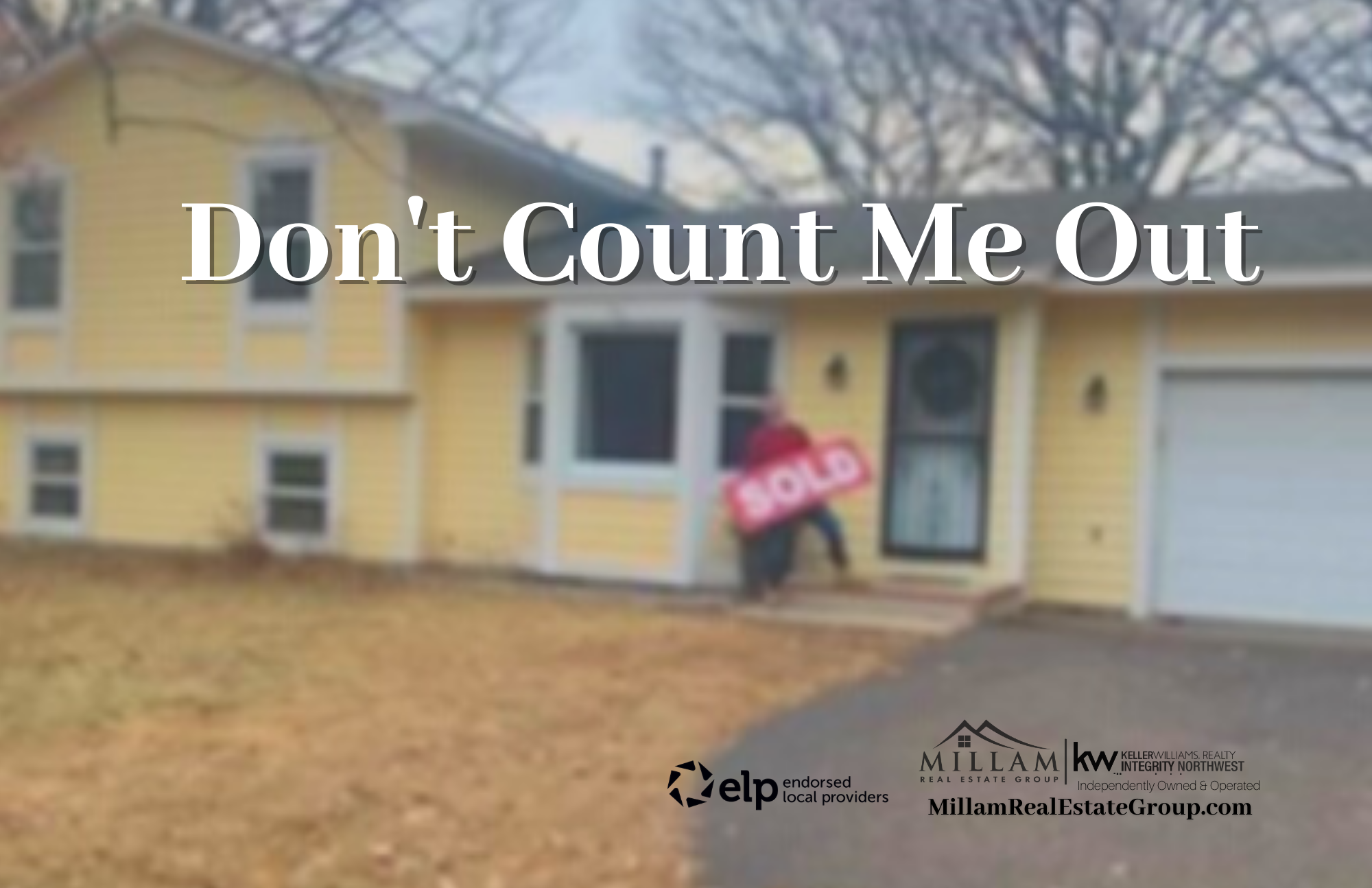 He had limited time and limited access to quality resources that would help him on his home buying journey.
Dustin worked nights and only had a few hours a week he could see potential properties for sale. If he had not met with our team, Dustin may have given up on his dream of homeownership.
We met with Dustin during a free buyer strategy session after he reached out to our team. We listened to exactly what Dustin was looking – what he needed in a home and where he wanted to be. We needed to make certain we didn't waste any valuable time of his looking at properties that were not going to be a good fit.
We walked with Dustin through every complicated step of a purchasing a home – getting qualified to purchase, narrowing down a search to focus on what he needed, making a strong offer when we found one, and the next several layers that brought him to the closing table and the receipt of the keys to his new home.
Dustin bought a great home in the Zimmerman area; in a great neighborhood with a good history of property appreciation.
Here's what he had to say about the experience…
"If anyone is interested in buying a new home and doesn't know where to start, this group of people does everything short of paying for your house for you. Was seriously lost until I got the help of this awesome team and Erika Holland was with me every step of the way. Can't thank them enough, and the least I can do is refer them to everyone I know, in hopes that someone else will trust them to help in finding a home."
Who do you know looking to buy a home?
Please text us their name and a short line about their situation to 763-350-4714.
We promise they will receive the same excellent service Dustin received – the service they deserve!
YOU SUCCEED because WE CARE!