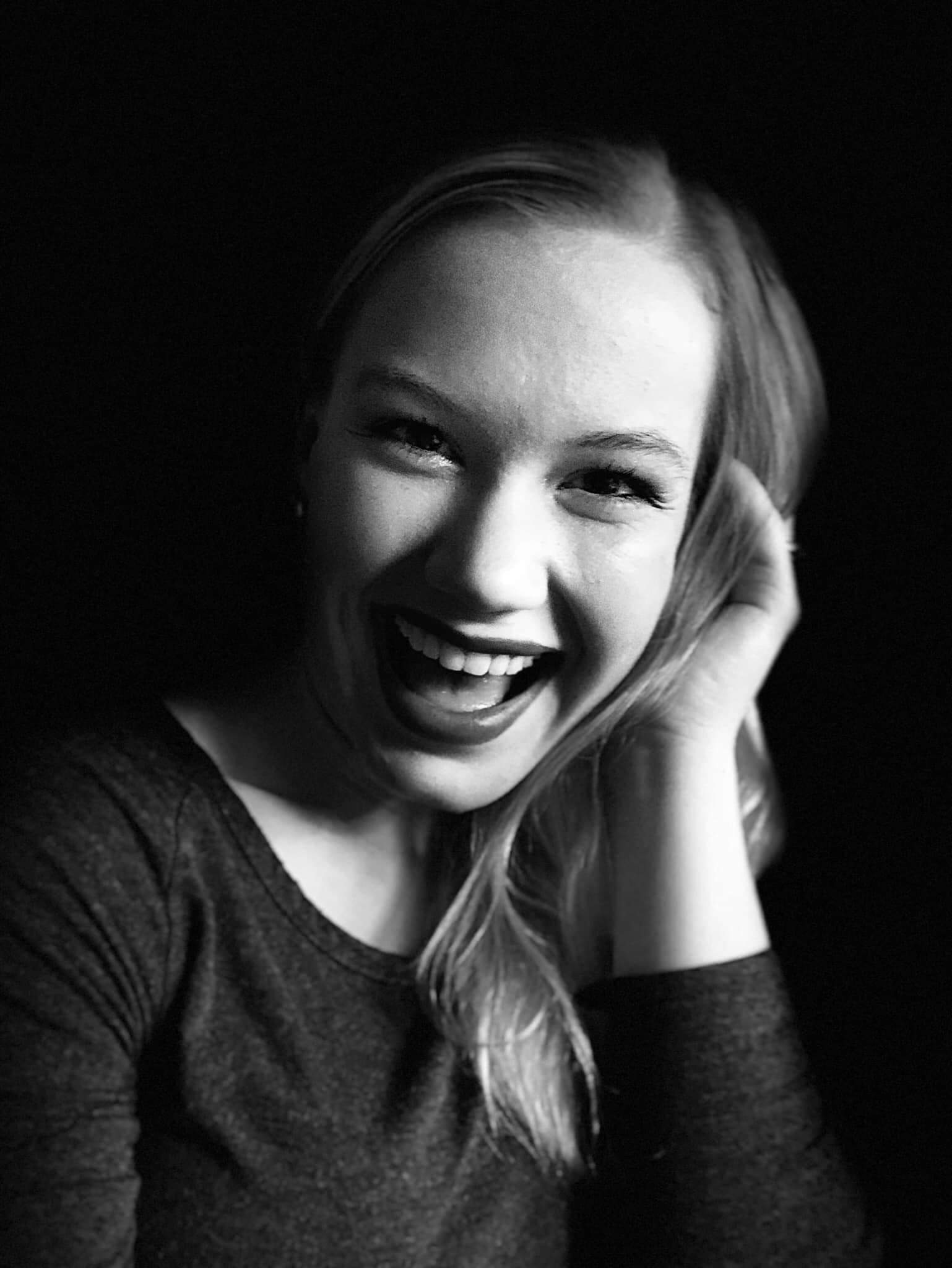 Mikayla Peterson,
Client Experience Manager
Millam Real Estate Group
Keller Williams Realty Integrity NW
Ph: 763-242-7607
EM: mikaylapeterson@kw.com
Web: www.millamrealestategroup.com
Mikayla is our Client Experience Manager.
As such, Mikayla is responsible for marketing project management, executive administrative tasks, and overall client concierge management.
ABOUT Mikayla
Mikayla, the "mermaid whisperer", is an energetic, upbeat and enthusiastic person with a knack for technology.
She's a go-getter with experience as an administrative assistant and processor at a successful and busy title agency. She also designs kitchens and bathrooms which will be a huge asset to a number of our future and current happy homeowners.
Here are some other things to know about Mikayla:
She prefers to stay active in her downtime. She has two active dogs and an equally active husband to keep her moving. She loves being outside walking, hiking, chill-axing, and just being present for family and friends.
And, she can't wait to get to work for you!