Please Welcome Our Newest Team Member, Mikayla Peterson!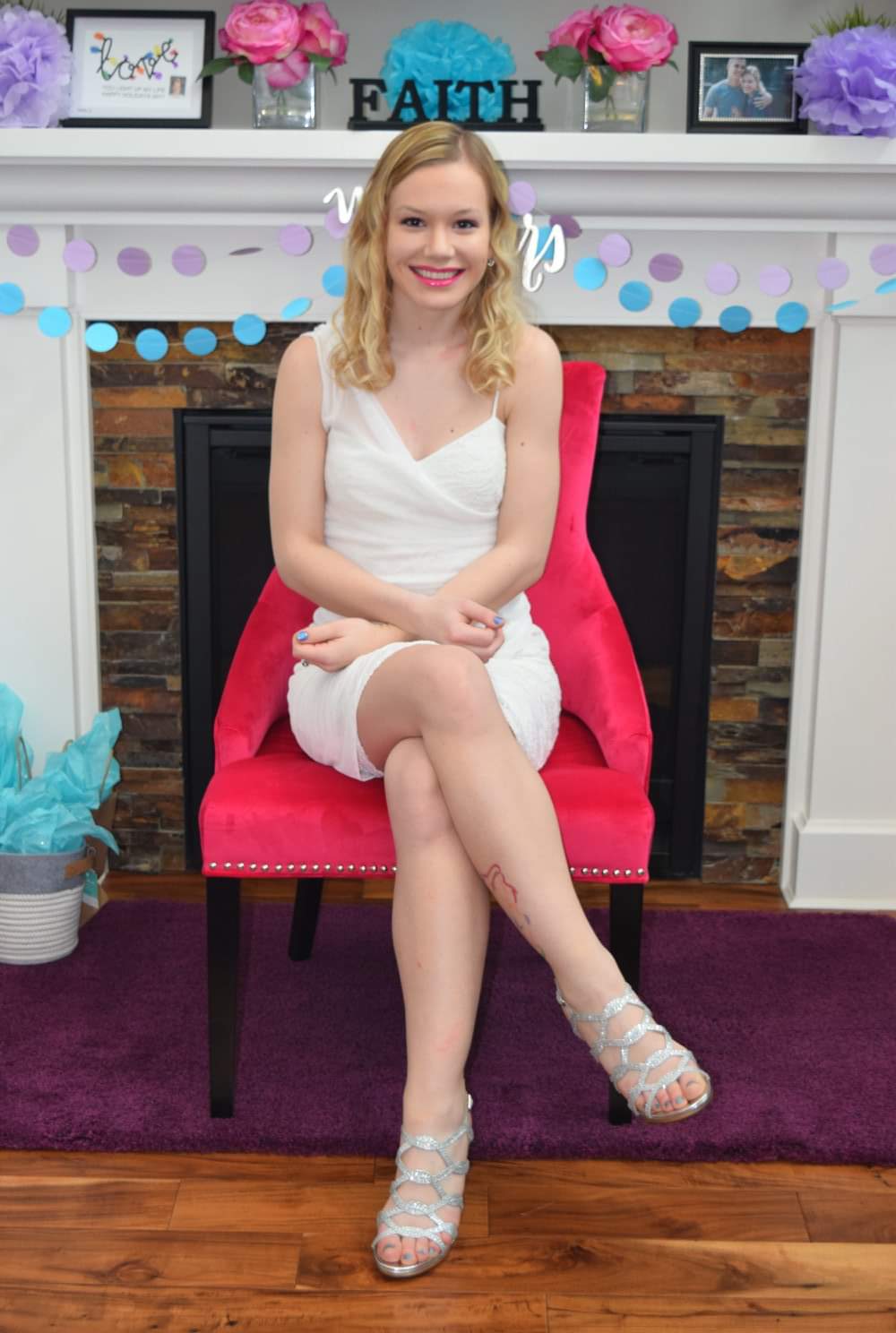 We are so lucky to have found Mikayla when we did. Our growing group was in need of a go-getter with strong organization and people skills, and Mikayla has that in spades, plus so much more!
This young "mermaid whisperer", is an energetic, upbeat and enthusiastic person with a knack for technology. She has extensive experience as an administrative assistant and processor from her previously employment at a successful local title agency.
AND BONUS – Mikayla also designs kitchens and bathrooms. This will be a great asset to a number of our future and current happy homeowners. Her ability to see the potential in a property who needs a little updating will help both sellers who need help describing the potential to prospective buyers, and to home buyers who might need help seeing the potential in an appropriately priced real estate option.
HERE ARE SOME MORE FUN FACTS ABOUT MIKAYLA:
Together with her husbby, Kori, Mikaya has two active dogs, Dusty & Karl. The two four-legged family members are Mikayla's entire world and she would gladly bring them to work if you let her.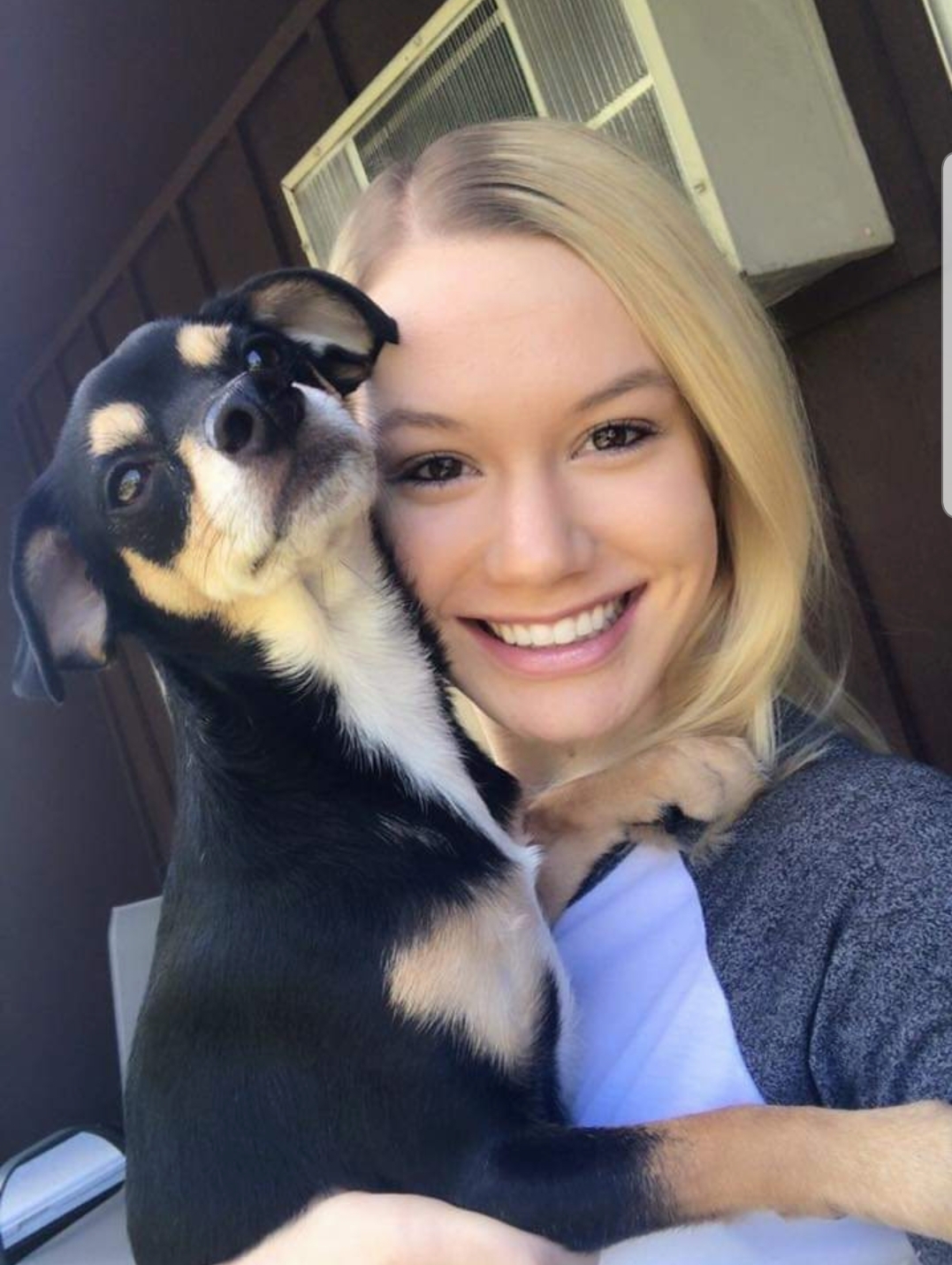 Mikayla has a great love for the sea and beach, and this love may have started with a whirlwind romance with, now husband, Kori. Kori and Mikayla got engaged in Cancun on a beach vacation and were latere married on a beach in Florida. But that love affair of the big blue goes even further – so much so that she got a tattoo of the "Little Mermaid".
Mikayla just loves everything about the outdoors. Back here in Minnesota and away from coastal waters, she just loves being out in the elements- walking, hiking, chill-axing, and just being present for family and friends.
She enjoys watching Kori play softball in the summer, attending her siblings' dance recitals and competitions, and just lounging by the pool with family.
She and Kori bought their first home in the winter 2018, and they've been enjoying doing all new landscaping together including a firepit, but she's already determined to move to the country someday and have baby goats… and hedgehogs!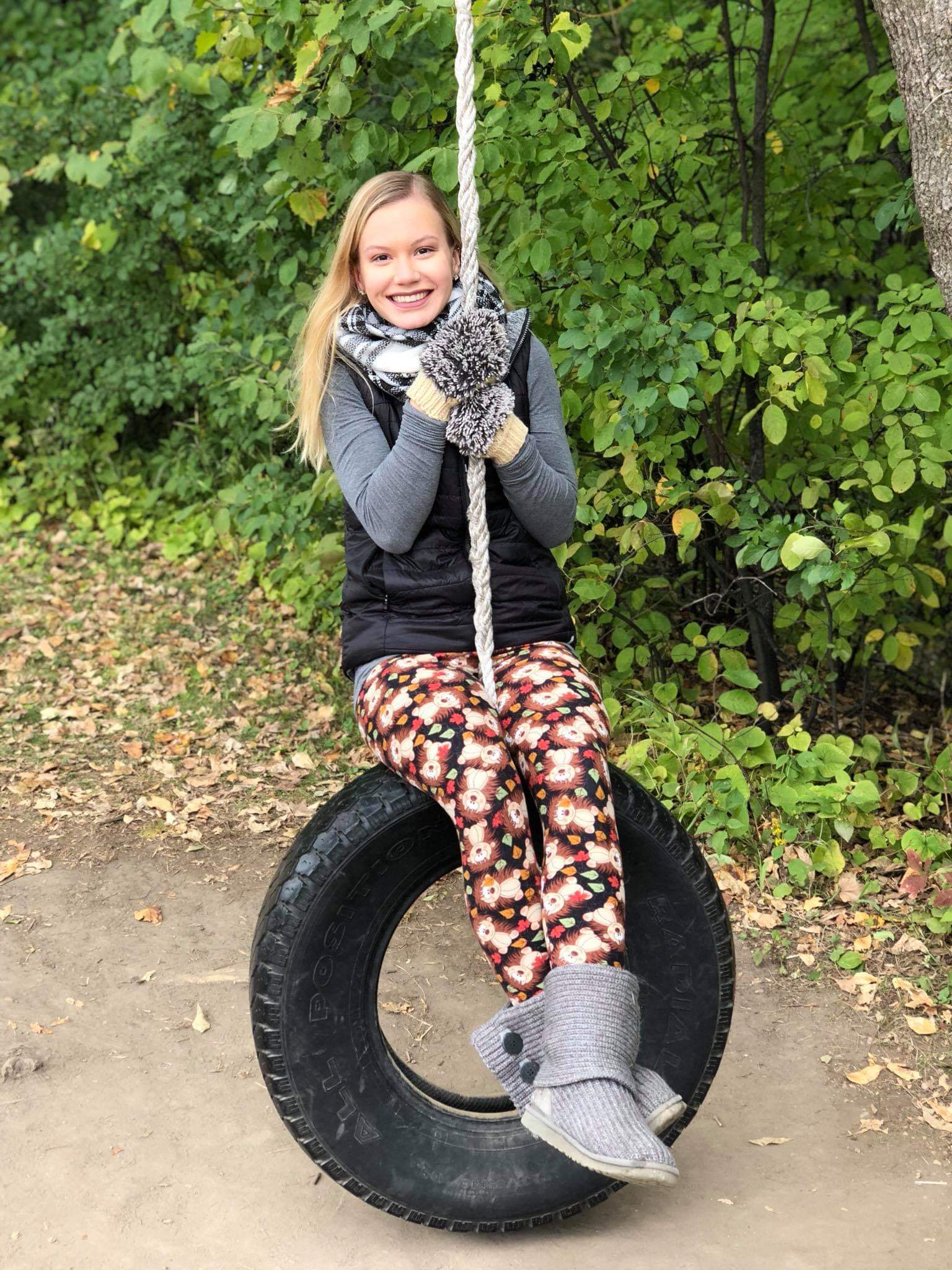 In fact, Mikayla is always looking for that next thing to take on, that next thing to try. She wants to experience life and believes you can't do that just sitting on the side line. So, whenever there's an opportunity to try a new restaurant, or travel to a new destination, Mikayla is ready to go!
One more fun fact…
Mikayla found out she was allergic to CHOCOLATE! This didn't happened until she go to high school age, but what a time to become allergic to a girl's best friend! Our team will make sure to pick up the mantel for her!
SO NOW…
We can't wait to see the improvements and enhancements she will make to our growing team! We're so excited to introduce Mikayla to you, our valued clients, and we know…
SHE CAN'T WAIT TO GET TO WORK FOR YOU!